New York Photographs taken in March, 2005.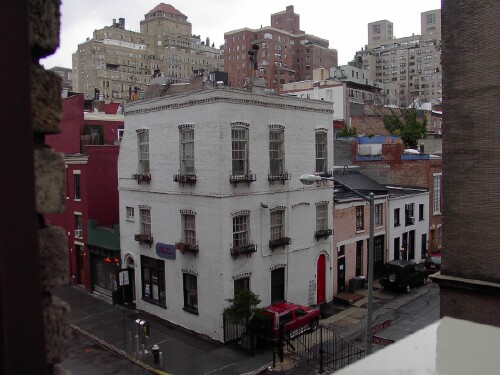 The rooftops of New York.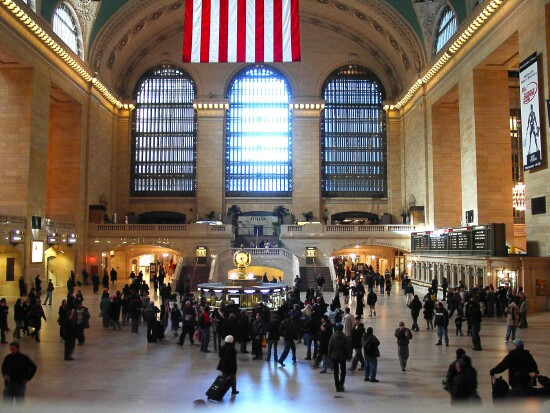 Grand Central Station.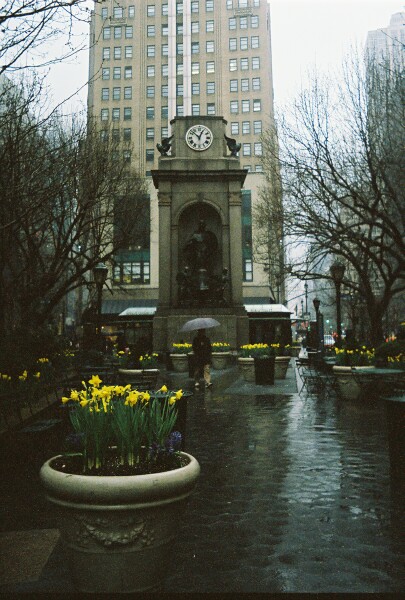 New York City in the Rain.
And here they are! Taken this month! Spring is on the way!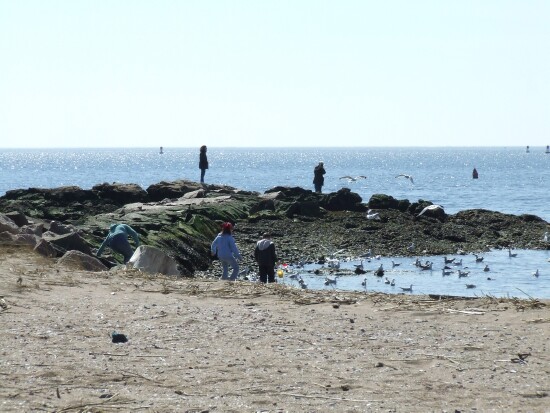 Humans at the Beach.
Colors of March.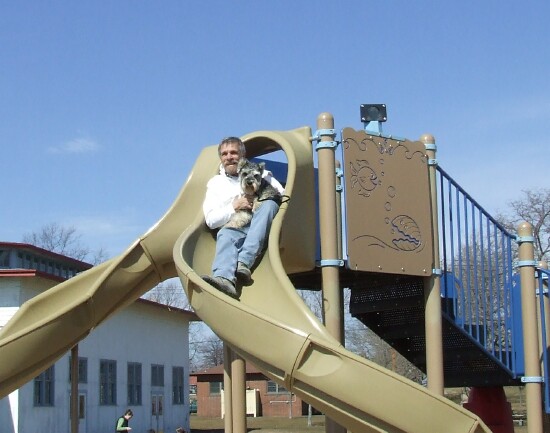 Happy Dog? Well, maybe....
Coming soon! April and sunshine and flowers and neat stuff like that!




Give the kitty a pat on the head to return to Henri's homepage.